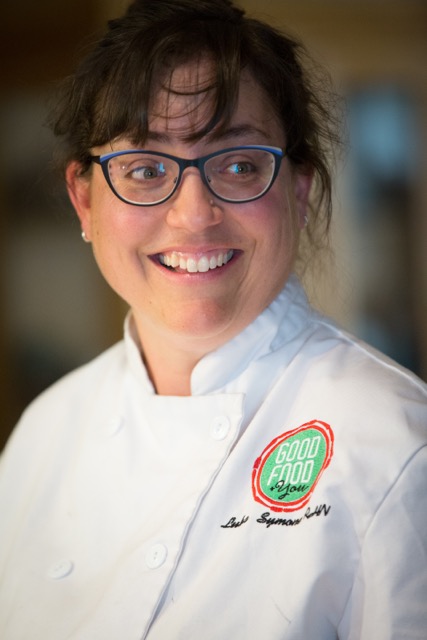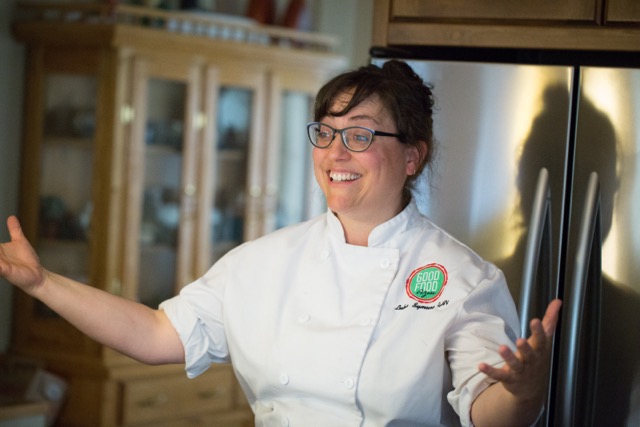 Reclaim your food and body groove.
Luka Symons is a C.H.N.C. Certified Holistic Nutritional Consultant for people who are looking to reclaim their food and body groove.
Luka guides you towards optimal health; her specialty is creating a personalized plan that allows good food to be accessible, fun, and easy to attain. Her emphasis is on reducing inflammation and improving your body's ability to digest, in order to maximize the nutrients locked within. This work is done through the lens of traditional food and the help of delicious flavours. She is a big believer in playing with your food! This work is done through one-on-one consults, or via classes and workshops.
Luka is on a mission to help people be their very best selves by audaciously taking control of their own health and putting those building blocks in place for both quantity and quality of life.